TM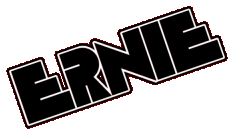 TM
Funky
Fuzz
Skreddy Pedals™ Ernie: Thick and huge-sounding, this 1973-era-based fuzz is fat on chords and riffs and soars with infinite sustain on single-note runs.
Has a wide useable tonal range with a rich midrange bloom.
Sounds like a vintage fuzz feeding a cranked up vintage amp, with as much output volume as you could ever want.